Daily Inspection Schedule
Currently inspectors will call or text the inspection contact number before 8:30 a.m. the day of your inspection and provide a two-hour window for the requested inspection. If you miss this communication, you may download the EZ Inspect App or if you already have the EZ Inspect App, enter your permit number and see your estimated arrival time. Download it at the App Store or get it on Google Play.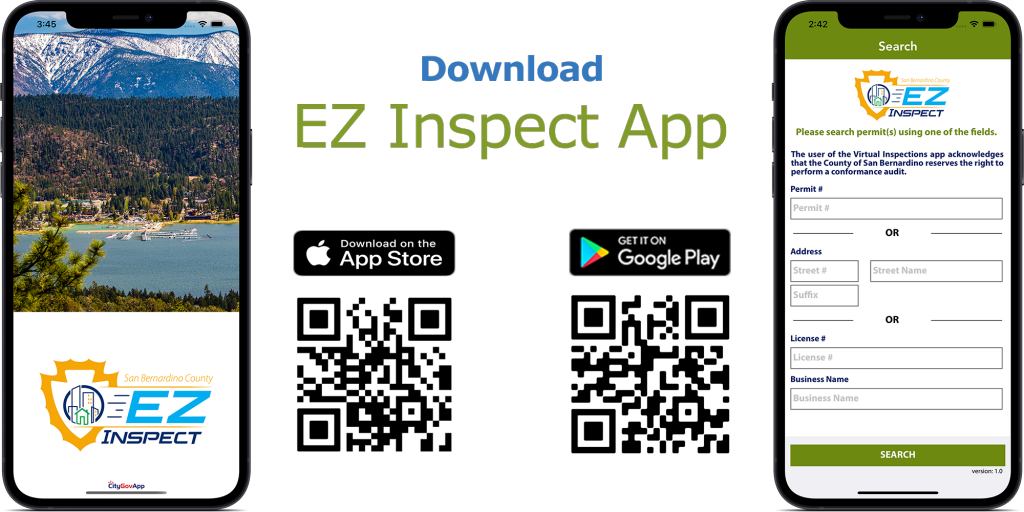 Time frames may not be provided the day before an inspection as the distribution and routing is not completed until the morning of. You may request an a.m. or p.m. inspection however it cannot be guaranteed depending on workload, staffing and routing.