On-Site Inspections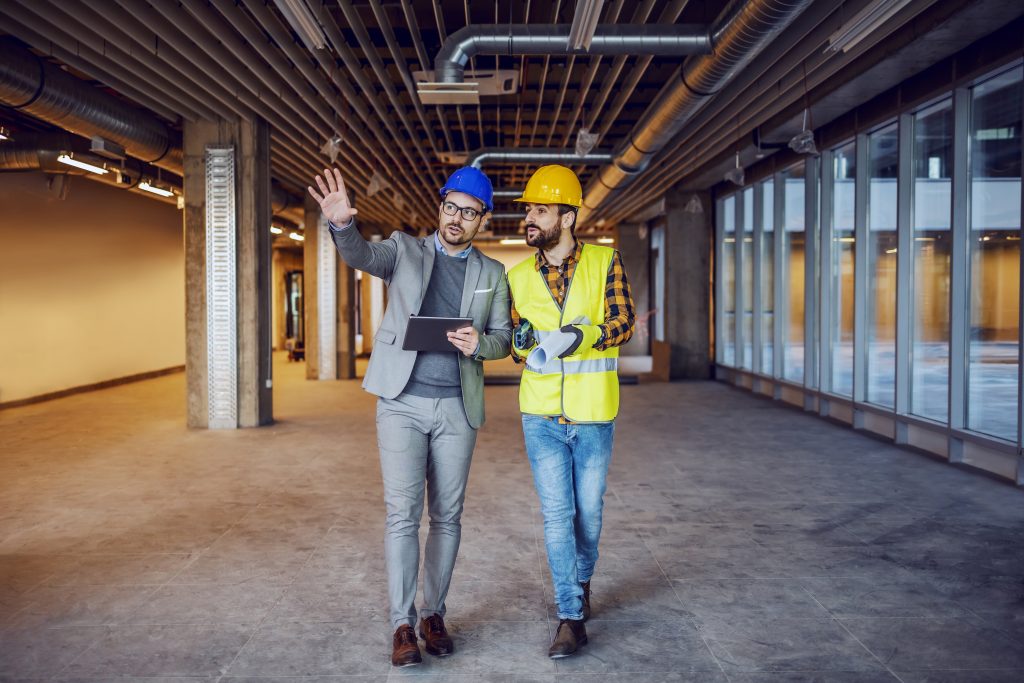 An on-site inspection is the more traditional inspection. On the day of your inspection, your inspector will contact you by phone to set up an inspection time. An inspector will meet you on-site and perform the inspection.
Requirements
All building-related inspections (Building, Electrical, Mechanical, Plumbing, Energy, and Certificate of Occupancy) are eligible on-site inspections.
We encourage you to try our Virtual Inspections. You have the added benefit of scheduling for a specific time (within 15 minutes) vs a two (2) hour window for on-site inspections. Learn More
Please consider a self-inspection for solar, re-roof and water heater inspections. Learn More
Inspection Results
After the inspection is over, pass/fail status and any comments from the inspector's report will sent to the provided email.
If you scheduled your inspection with the EZ Inspect app, your inspector's report will appear in the EZ Inspect app.
Have Questions?
If you have any questions about your on-site inspection, please call: (909) 387-8311.
EZ Inspect App
Use the EZ Inspect App to schedule your inspection