Self Inspections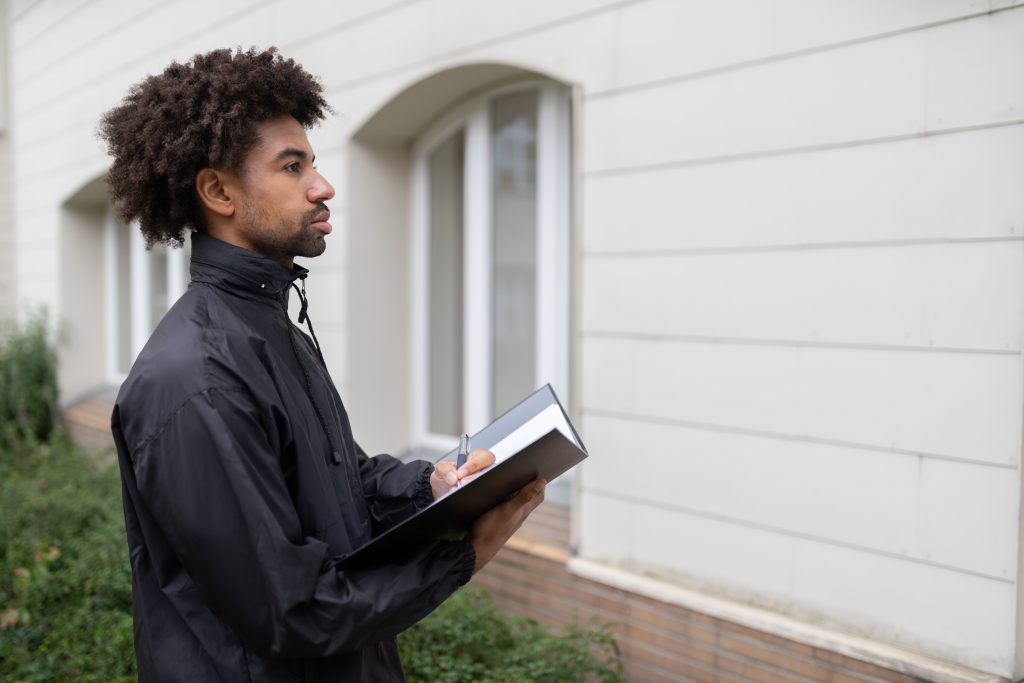 A Self inspection is the most efficient and convenient alternative to an on-site inspection
Requirements
Some building-related inspections (Building, Electrical, Mechanical, Plumbing, Energy, and Certificate of Occupancy) may be considered for self-inspections; however, based on the size and/or complexity of the project, it may not be possible to conduct a self-inspection.
Currently, Water Heater, Reroof, and Solar are eligible for a self-inspection.
However, a self-inspection will also be considered during a Virtual Inspection if there is poor quality internet reception.
Instructions:
Download the contractor inspection app.the Google Play or Apple Store, or, scan the QR code below.
See the respective self-inspection guidance document for the photos which must be submitted with the inspection.Failure to follow the guidelines could result in a delay in completing the inspection.
Please submit all photos prior to 3:00 p.m. on the day of inspection. Photos submitted after 3:00 p.m. will be completed the next business day.
Ensure that your smartphone or tablet is connected to WiFi or 4G wireless service.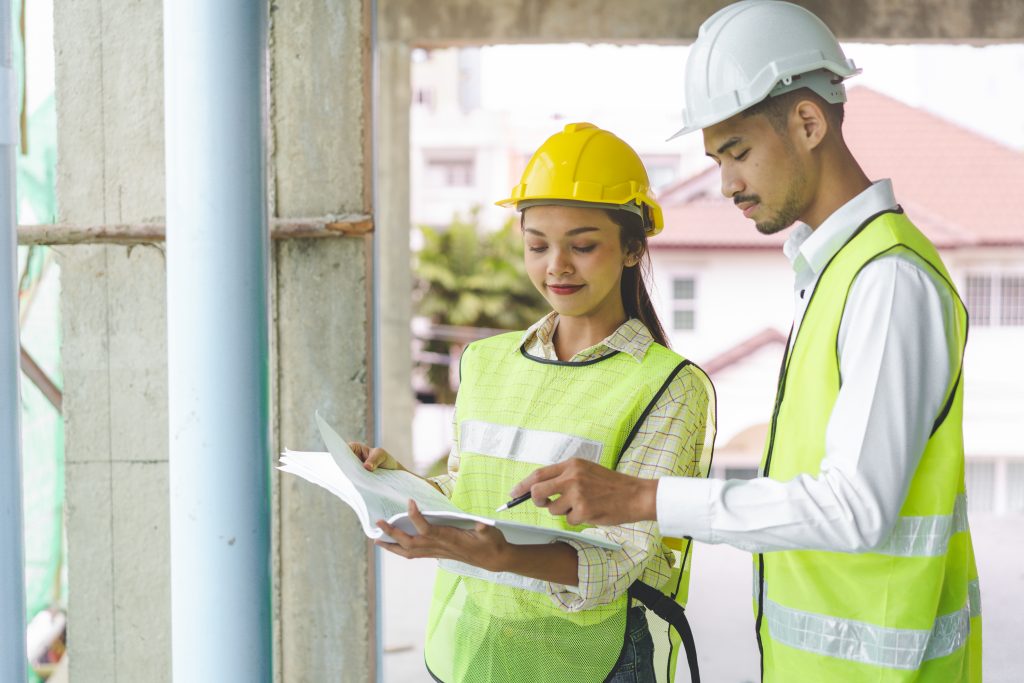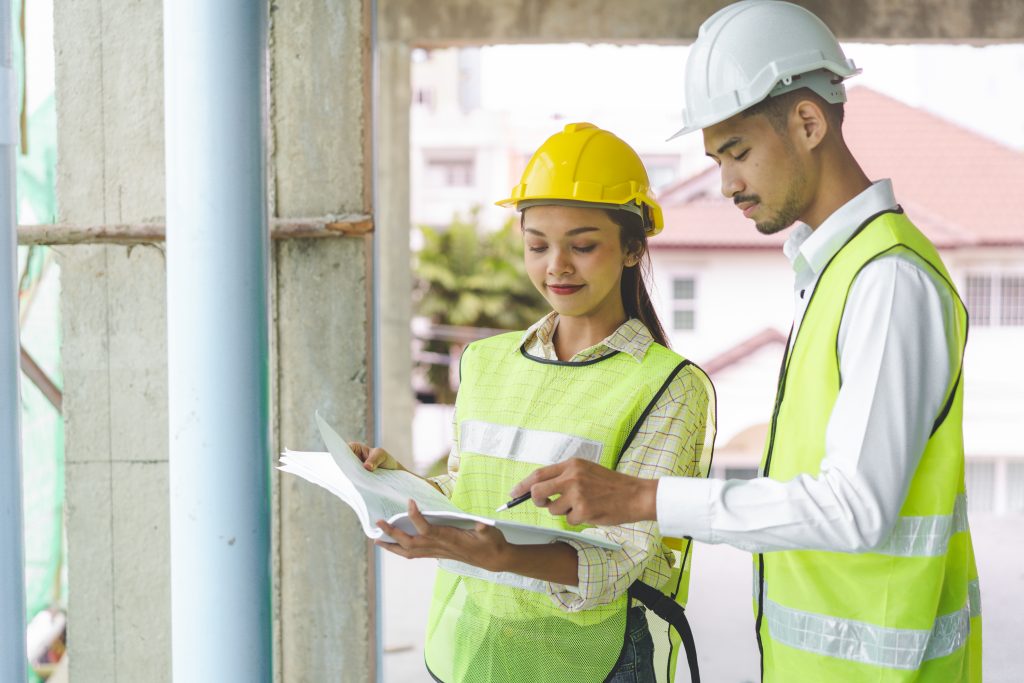 Inspection Results
After the inspection is over, pass/fail status and any comments from the inspector's report will sent to the provided email.
Have Questions?
If you have any questions regarding Self Inspections, please call San Bernardino County Land Use Services Inspections Help Desk (800-637-6653)
Guidance Documents
Residential Reroof Asphalt Shingles – Self Inspection Program
Water Heater Replacement – Self Inspection Program
Residential Solar – Self Inspection Program
---
EZ Inspect App:
Self Inspection Example