Virtual Inspections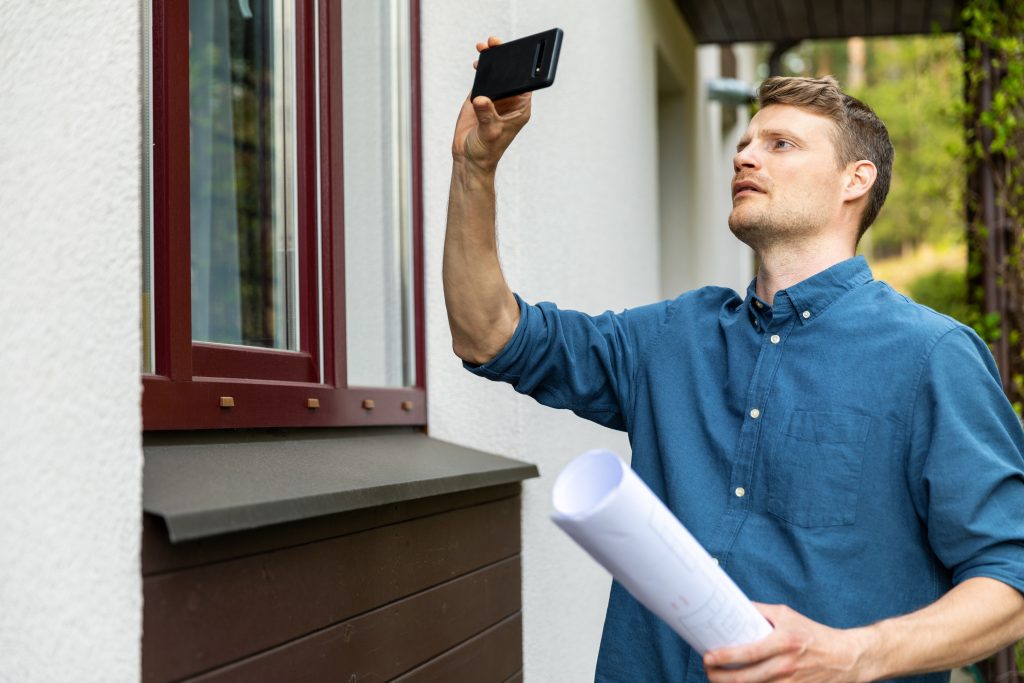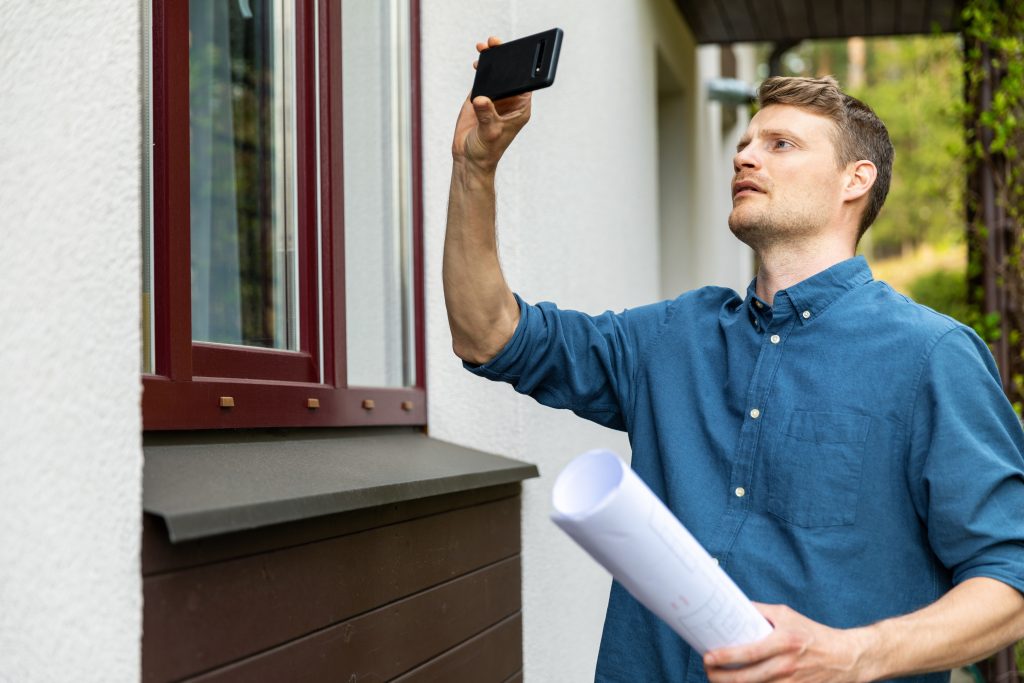 Virtual inspections, an efficient alternative to in-person inspections, enable prompt service, productive follow-ups, and more specific scheduling. Virtual inspections are conducted between a customer and a County inspector by using a video call on a smartphone or tablet.
Requirements
All building-related inspections (Building, Electrical, Mechanical, Plumbing, Energy, and Certificate of Occupancy) may be considered for virtual inspections; however, based on the size and/or complexity of the project, it may not be possible to conduct inspections virtually. Note:
Customers must have a smartphone or tablet connected to WiFi or 4G wireless service.
Download the contractor inspection app to schedule your next virtual inspection
Inspection Results
After the inspection is over, pass/fail status and any comments from the inspector's report will sent to the provided email.
If you scheduled your inspection with the EZ Inspect app, your inspector's report will appear in the EZ Inspect app.
Guidance Documents
Have Questions?
If you have any questions regarding Virtual Inspections, please call the Inspections Help Desk at (800) 637-6653.
EZ Inspect App
Use the EZ Inspect App for your virtual inspection. learn more below.